According to Computerworld's 2016 IT Salary Survey*, information security manager is the hottest job in IT (see figure 1 below), boasting the biggest increase in average total compensation (up 6.4% from 2015 to 2016). Information security specialist also made the hot jobs list with an average increase in total compensation of 4.7%, tying software developer for the #5 spot.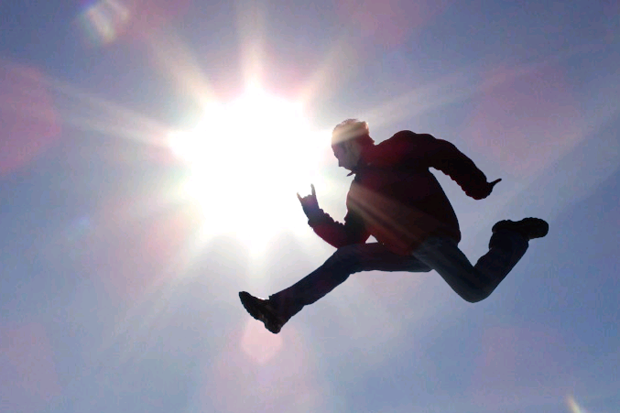 Survey: With all eyes on security, talent shortage sends salaries sky high
Annual IT Salary Survey shines a light on security hiring and compensation trends. Find out what your peers said about their career outlook and how your salary compares.